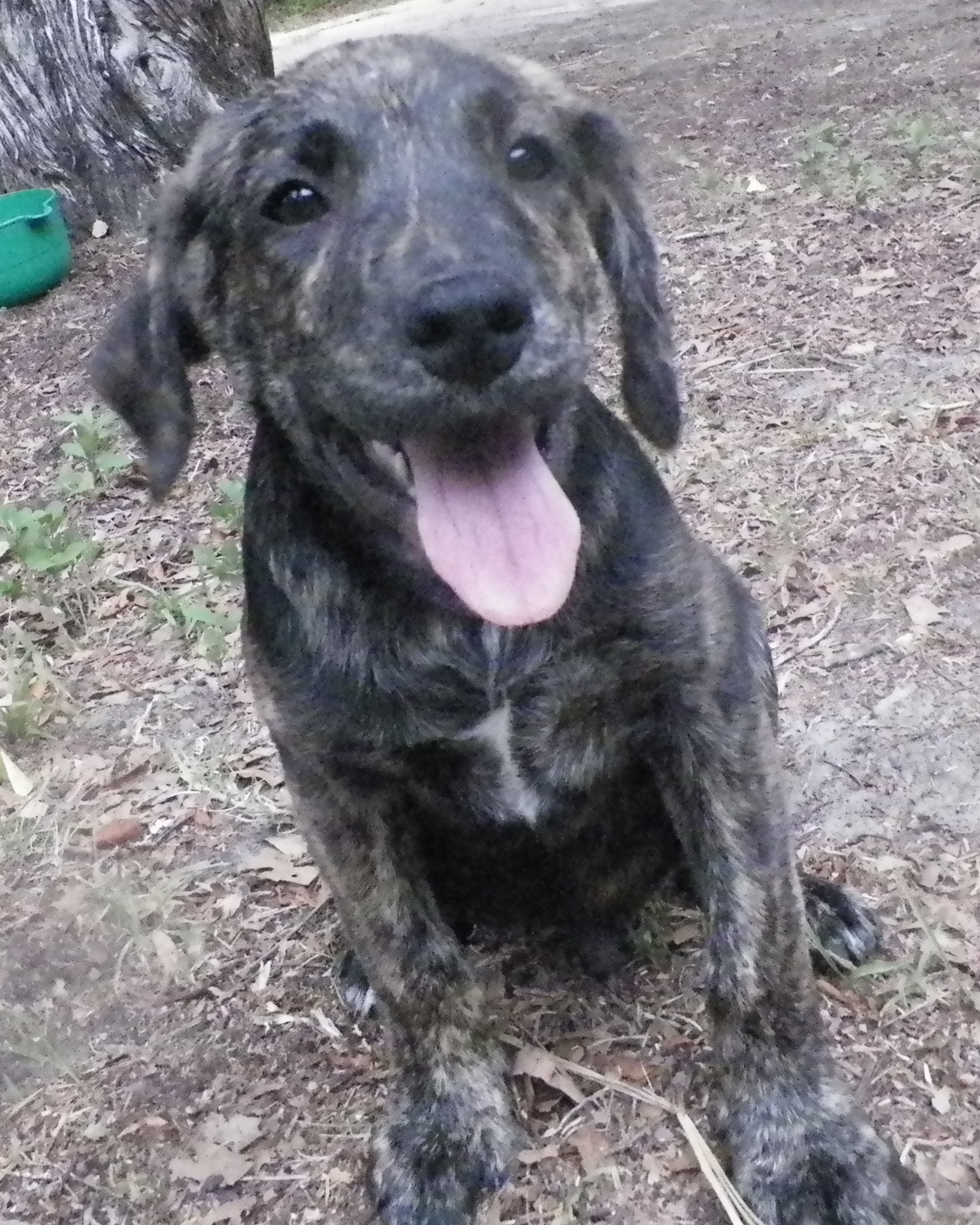 My name is Michael, I am one of a litter of 9. There are 5 of us left. Our Mom was a Yellow Lab and a lot of us look exactly like her. Our dad was a brindle colored lab mix. We were born on Feb. 24th. We have had our first shots, been dewormed and are on heartworm and flea preventative. We know we are REALLY cute right now but we will not stay this small for long. We are going to be good sized, we already weigh around 20 lbs each and we are only 12 weeks old.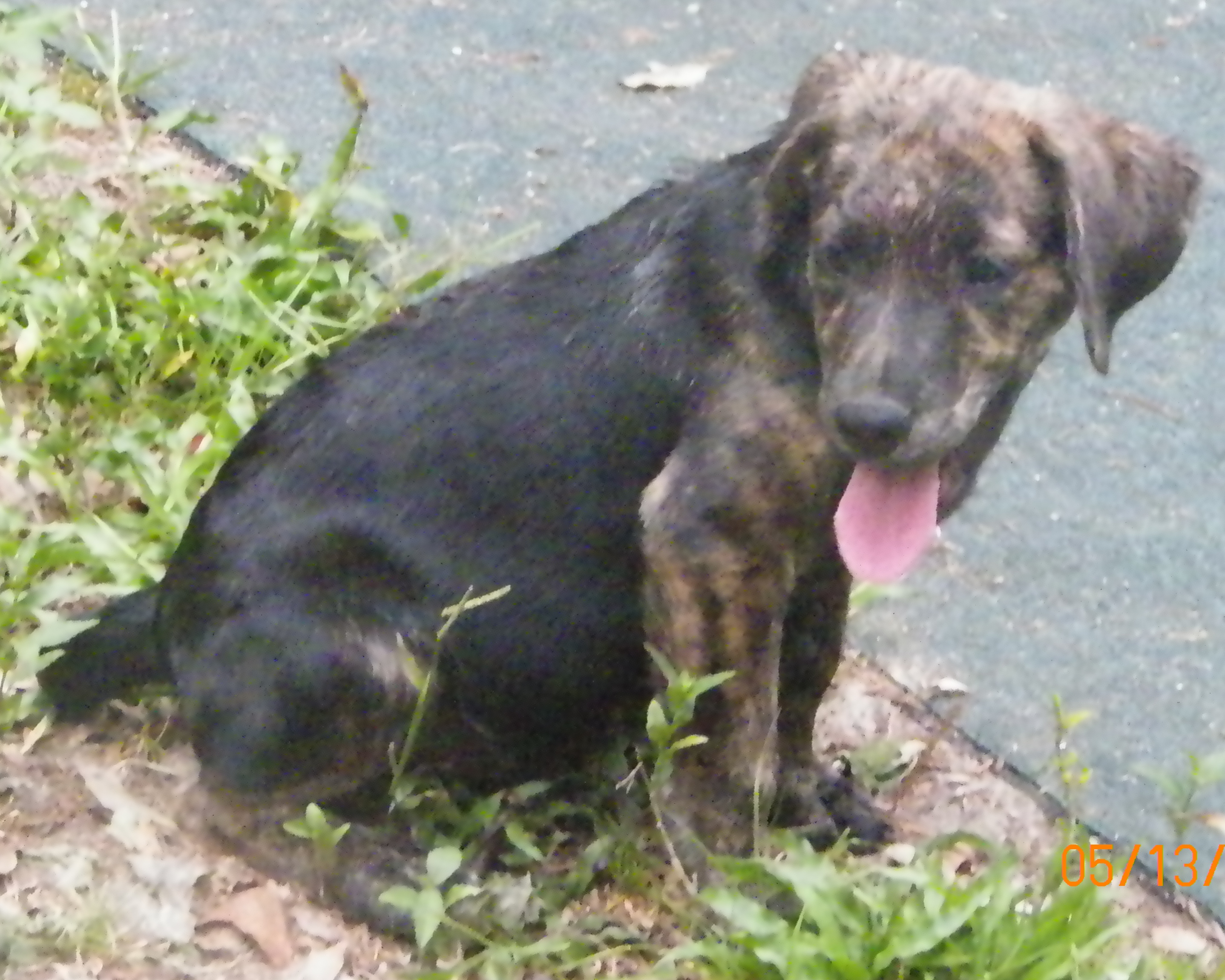 So PLEASE make sure that you are ready to give us a permanent home including having the time and commitment it will take to teach us how to be mannerly dogs, so we all stay happy and we don't end up in a shelter or another foster home down the road. We will definitely need to work on house training when we get to our new homes, mainly because we won't know where the right doors to use are until you teach us. But we are already showing signs that we won't go where we sleep. So all we will really need is to start out in a small area like a crate in a small room or inside of an exercise pen until we associate the whole house with where we sleep. We like our crates because they make us feel safe and secure. It is almost like we have our own rooms like kids do. We can go there when we want to rest or just get a break.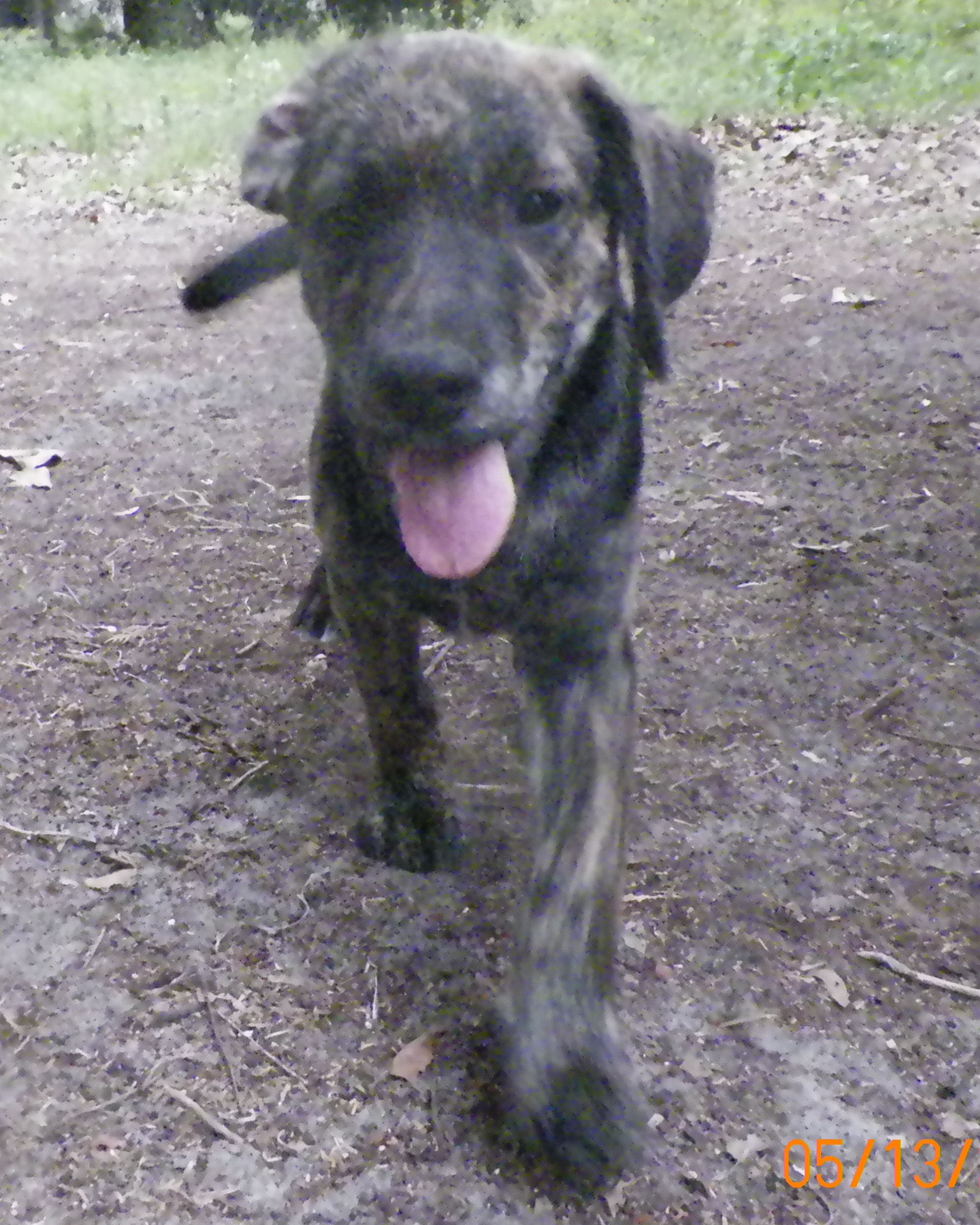 We are all typical puppies and we LOVE to chase running children! Check out our little video with the boy that lives here at our foster home. We had a blast!!! There are two cats that live here with us and they are fun too. They move fast and if you get close enough to them, they will hiss and spit and swat at us. If all of us get a chance to bother them together it's even more fun to watch them. So if you have cats at your house, we will need to be taught not to bother them. We are working on that here too, but new cats will probably make us need to be taught again. We live with a lot of other dogs, some big and some little and some will play with us and some would rather not. If you have any dogs already, it would be a lot more fun and exciting for us if they like to play too. If you have room in your home and your heart for me, please contact my foster mom, Amy. You can e-mail her
resq@barkparkdogdaycare.com
or call her, 352-796-1888. She hopes to hear from you VERY soon! Thank you, Love, Michael If you can't adopt right now but want to help, we always appreciate donations. Please specify how you would like your donation applied. Thank you!